Our first "normal" weekend of the new year and there are plenty of ways to spend it….a ton of laundry, take down the tree (don't judge me people), clean out the fridge (I think there is still Thanksgiving stuffing in there, again – no judgement), the other ton of laundry…but who wants to do any of THAT, right?
RIGHT!  So here are FFC's top picks for weekend fun:
Not ready to surrender the Christmas spirit?
The trains are still roll-roll-rolling along at Behringer-Crawford Museum.  They will be there til January 22nd – this weekend would be a perfect time to catch them!
Or visit the Taft Museum all weekend for their Antique Christmas which is on display until January 29th.
The US Bank Ice Rink is still frozen and ready for some family wipeouts!  Visit Shannan's post from last month to get times and details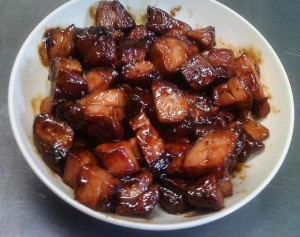 Here's one thing on my agenda, I keep meaning to write it up for a food review – we're getting TURKEY TIPS from Alabama Que for the Bengals game on Saturday.  So win or lose, I'll have a tummy full of YUM!  Haven't had turkey tips before? Believe me – you need to.  Tell 'em Amy sent you and don't forget the mac & cheese! And of course GO BENGALS!
Penguin Days at the Cincinnati Zoo – half price admission throughout February.  Go say howdy-doo all weekend long.
the blue manatee will hold German Storytime on Saturday morning at 10:30 am. Kids will learn a little German through stories, songs and more. Then maybe lunch at Hofbrauhaus to practice? My mind is REALLY on food tonight.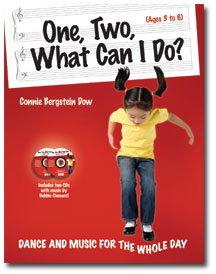 manatee will also welcome author and local dance instructor, Connie Bergstein Dow, author of One, Two, What Can I Do? Dance and Music for the Whole Day will have a fun filled afternoon on Saturday for kids 3-7 at 1:30 pm.
The Cincinnati Art Museum has plenty to choose from, or don't choose and do all of them!
Our friends at the Hamilton County Parks always have a full schedule of fun on the weekends, even in the Winter!  On Saturday try:
Where's the Wildlife in Winter?

Wilderness Skills: Campfire Cooking
or Sunday:
Who Pooped in the Park? (HA)

See the Cincinnati Dulcimer Society perform
Visit their site
greatparks.org
for times, locations and details or to look ahead at their daily offerings this weekend and in the days ahead.